From the procurement of materials and parts to the processing of finished products, until to the inspection of finished products, our factory has always maintained strict requirements to ensure the quality of each product and make every customer satisfied with us.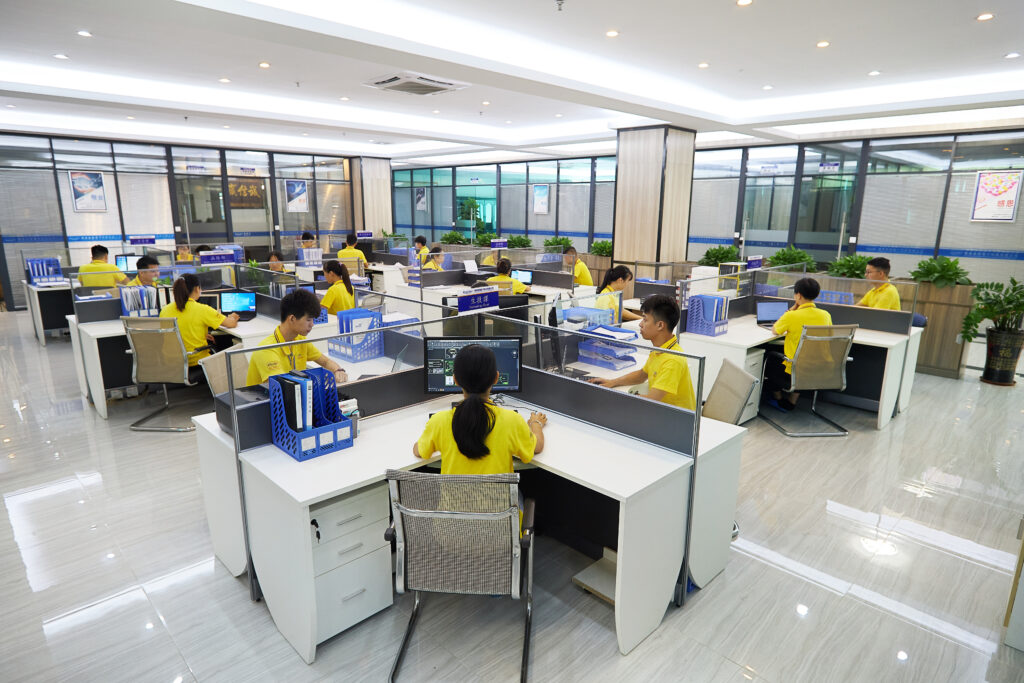 CowinLink Limited is a company that has been at the forefront of wireless charging technology since its inception. Our team of experienced engineers and designers work tirelessly to develop innovative and cutting-edge wireless charging solutions that are reliable, efficient, and affordable. We believe that wireless charging is the future of mobile device charging and are committed to making it accessible to everyone.
In addition to our core product offerings, we also offer a range of mobile phone accessories and consumer electronics products. Our product portfolio includes mobile phone cases, screen protectors, power banks, and Bluetooth speakers, among others. We believe that these products complement our wireless charging solutions and offer our customers a complete and comprehensive mobile device accessory ecosystem.
At CowinLink, we pride ourselves on our commitment to quality. All of our products undergo rigorous testing and quality control processes to ensure that they meet the highest standards of performance and reliability. We also offer excellent after-sales support to our customers to ensure that they are completely satisfied with their purchases.
Our success is driven by our team of dedicated and talented professionals who share our passion for innovation, quality, and customer satisfaction. We are proud to have built long-term and stable business relationships with many top brands and OEMs. We are constantly exploring new opportunities to expand our business and reach new customers around the world.
CowinLink Limited is a company that is committed to providing high-quality wireless charging solutions and mobile device accessories to customers around the world. We believe that our dedication to innovation, quality, and customer satisfaction sets us apart from our competitors and we look forward to continuing to serve our customers for years to come.
We take measures to ensure the product quality.
Hire Competent People
Define Better Processes
Be Clear With Employees
Prioritize Repeatability
Leverage the Power of Automation
To ensure lead time, we already paid attention to the below efforts
Use a reliable Supplier
Increase Order Frequency
Provide Sales Forecasts
Consolidate Suppliers
Consider Kitting Services
Create an Incentive