Details about Electric Automatic Car wireless charger from Supplier
Features:
Electric induction locking of left and right arms
Power on automatic sensing, automatically open when there is no mobile phone, rapid response, 0.1s, put it down and charge it, The mobile phone is automatically charged, and the lower bracket is suitable for debugging. The model is 4.7-7.3 inches.
The three modules are separated independently
Atmosphere lamp block plate The mainboard and touch panel of the machine are separated independently. More stable performance and more reliable heat dissipation.
It can't shakedown and the angle can be adjusted arbitrarity
Universal rotating ball, multi visual angle three-dimensional rotation.
Specifications:
Input power: 5V/2A9V/2A
model: HS01
Output power: 15W(MAX)
Effective distance of wireless charging: 3~6mm
Conversion efficiency: slow charge≥70%,
fast charge≥75%
Operating frequency: 110.5-205KHz
Product size: 122.5*72. 5*69mm
the texture of material: ABS+PC
Package size: 135. 5*79*80mm
Color: Black (purple atmosphere lamp)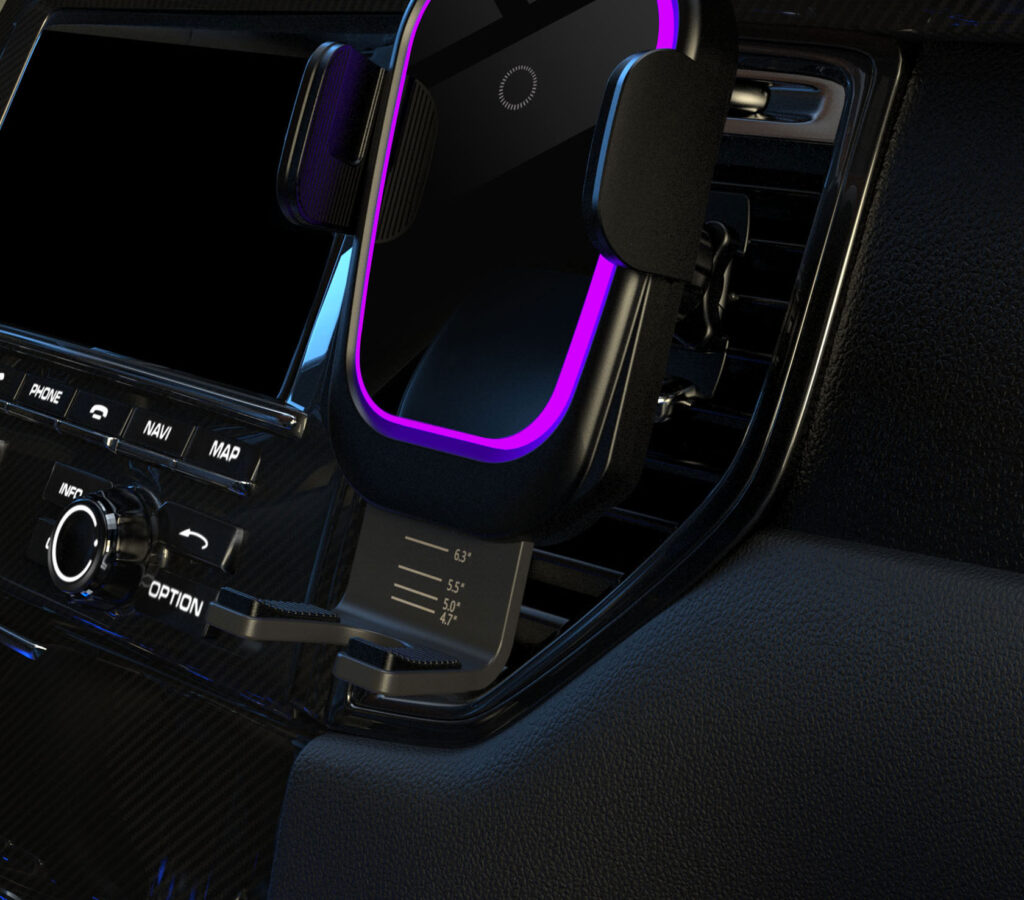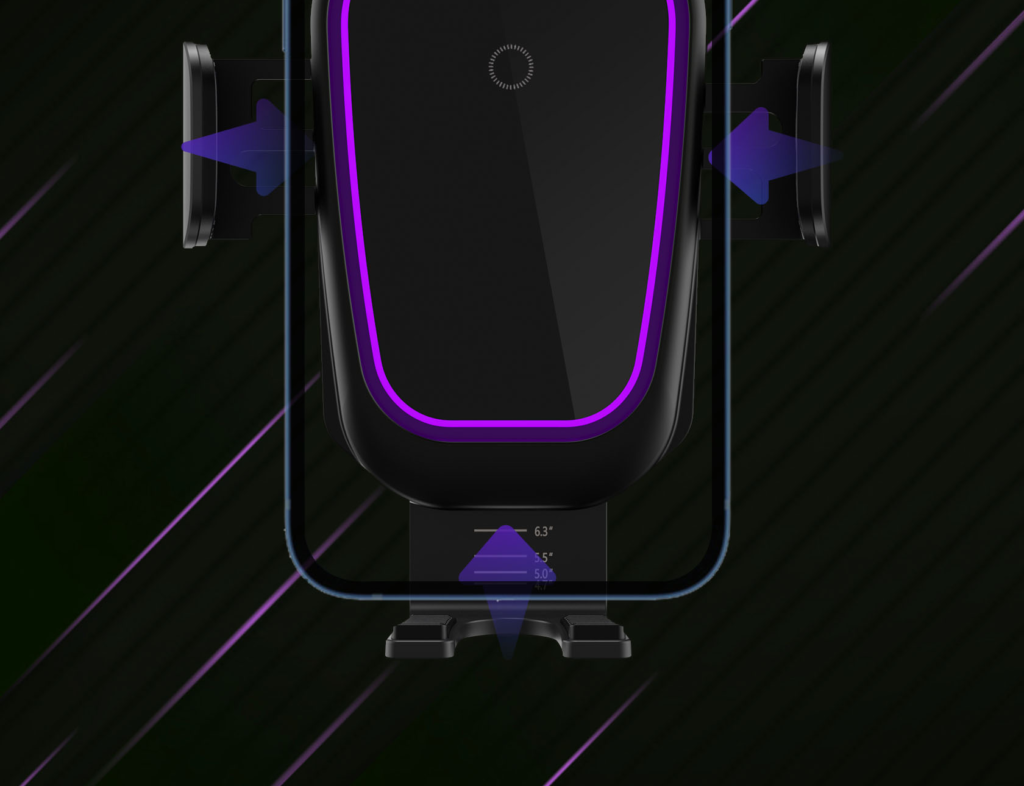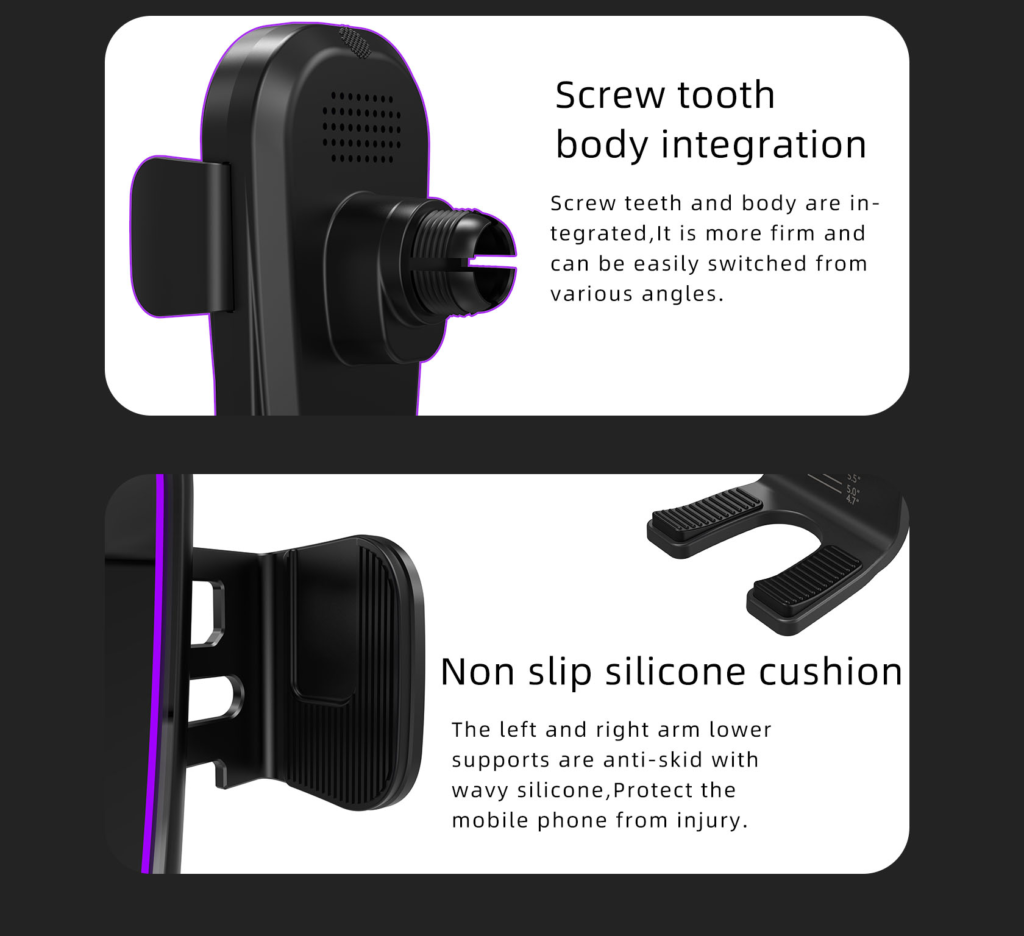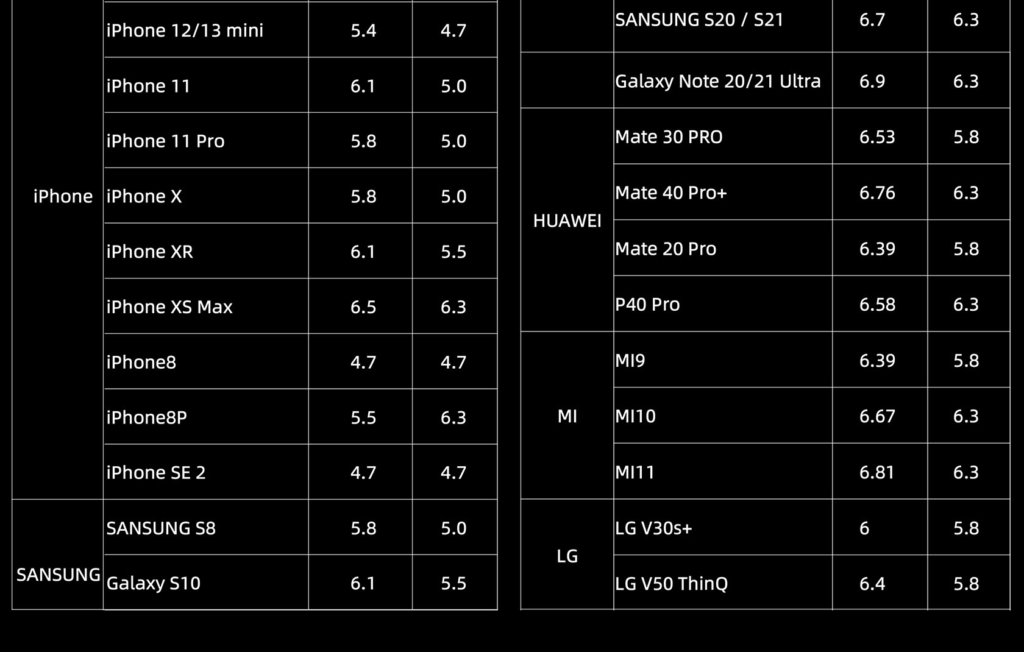 Share Electric Automatic Car wireless charger from Supplier With Your Clients